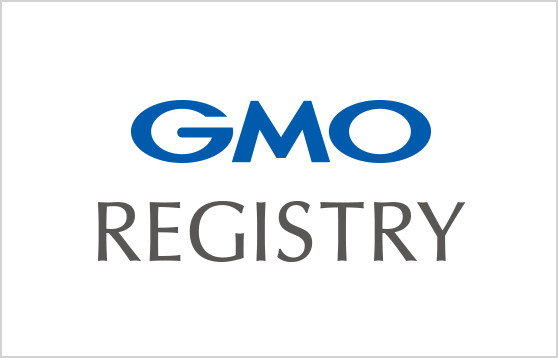 GMO Registry, Inc. established specifically for ".shop"
At ICANN meeting held in Paris the new gTLD program was announced in June 2008.
It was the program that any organizations which fulfilled the technical and financial requirements were entitled to apply for generic TLDs such as ".com" and ".net".
GMO Internet Group decided to found GMO Registry, Inc. in July 2007 in response to the news of major deregulation due to the prospective exhaustion of domain name space.
They thus began to enter TLD (registry) business in order to acquire new TLDs including ".shop".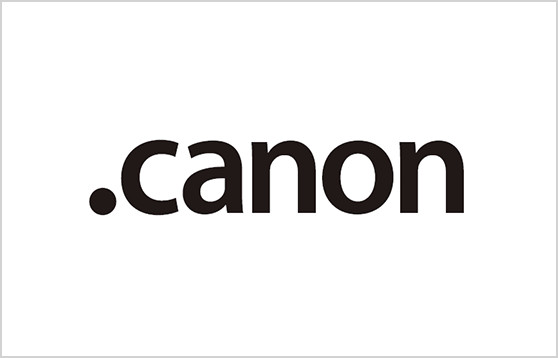 .Brand TLD Application Start
.Brand TLD is a new gTLD which allows corporations to monopolize the top level domain itself and to exclusively use it within their own business.
Therefore, it is expected to provide huge influence on brand marketing while it is able to secure safety and credibility as genuin information provider to the internet users since brand TLDs are not to be utilized by the public.
It was the big news that CANON Inc. annonced of its application in 2010 and many corporations all over the world began to apply for their own brand TLDs.
GMO Registry visited various coporations and made great efforts in introducing brand TLDs.
We now have more than 40 Japanese companies to support the operation of their own brand TLDs.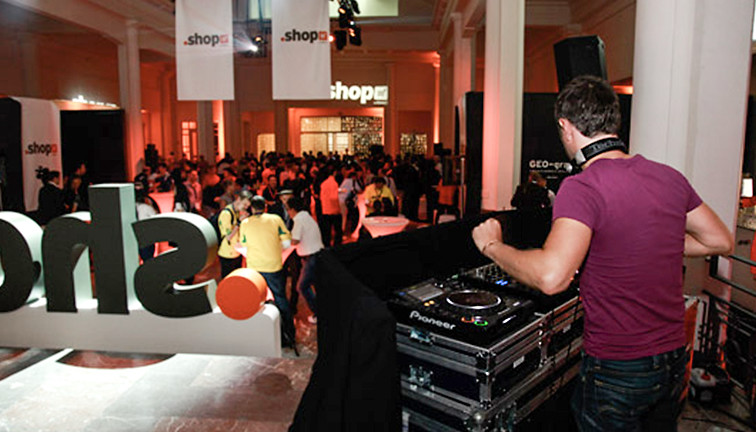 GMO Registry embarks on mission to acquire .shop
After the Internet Corporation for Names and Numbers (ICANN) announced that it would open up an application round for new gTLDs, GMO Registry began preparing to apply for new gTLD .shop. The company began to forge ties with ecommerce associations around the world to better understand how we could serve the ecommerce community. At the same time we hosted a series of events at ICANN meetings around the world where we anounced our plans for .shop to the domain community on a gloabl scale.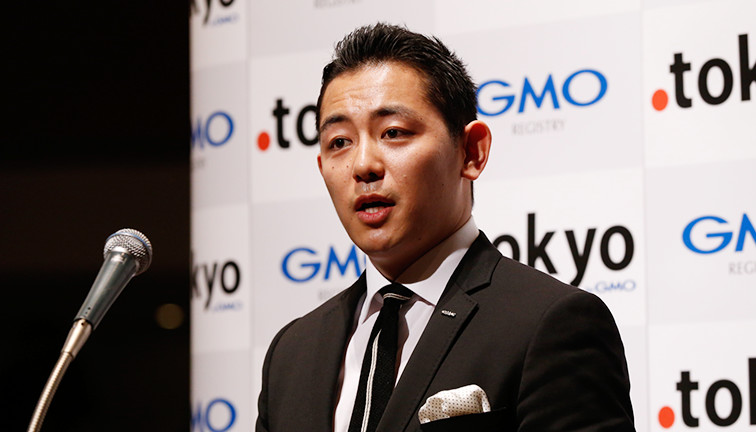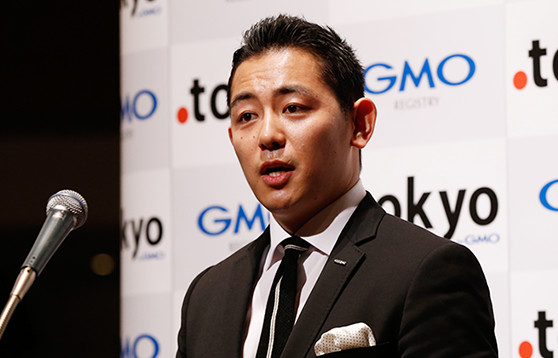 GEO TLDs ".tokyo/.nagoya/.yokohama" Start
GMO Registry run for the operating company of ".tokyo" as Tokyo Metropolis called for in June 2011.
We presented plans for promoting ".tokyo", any contributions to Tokyo that we could make through the domain name and various policies to the judges specially invited by Tokyo Metropolis.
As a result, GMO Registry was selected in November 2011 and received the recommendation.
It is an essential requirement to gain recommendation from the applicable local government to be a registry operator of geographical domain name which contains high public nature.
GMO Registry was further received recommendations by City of Yokohama as well as City of Nagoya as ".yokohama" and ".nagoya" operator in March 2012.
After submitting hundreds pages of the application document to ICANN, GMO Registry was finally accredited as Registry operator in July 2013 and started to operate ".nagoya" in February 2014, ".tokyo" in April and ".yokohama" in July.
These GEO TLDs are expected to deliver the value of geographical names in various fields such as travel, commerce, culture, sports and regional vitalization to both inside and outside the country.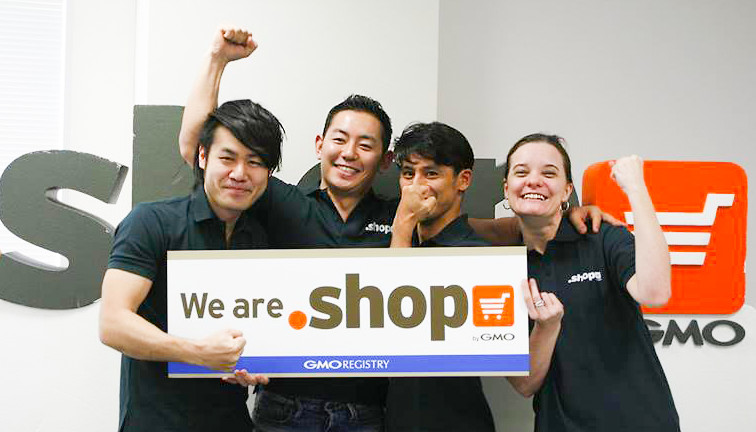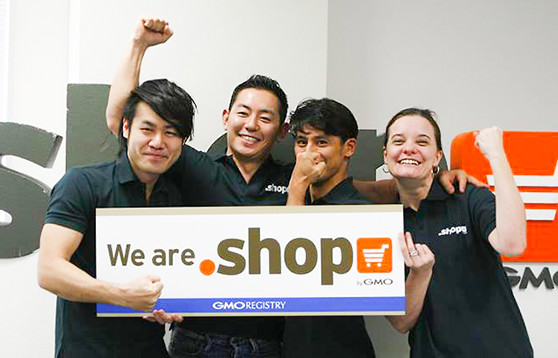 GMO Registry becomes the Registy Operator for new gTLD, .shop
Four years after GMO Registry first applied to become the Registry Operator for .shop with the vision of building a new home for ecommerce, GMO Registry battled six other applicants in an epic 14 hour ICANN public auction, eventually securing the right to operate .shop for a record breaking USD 41.5 million dollars.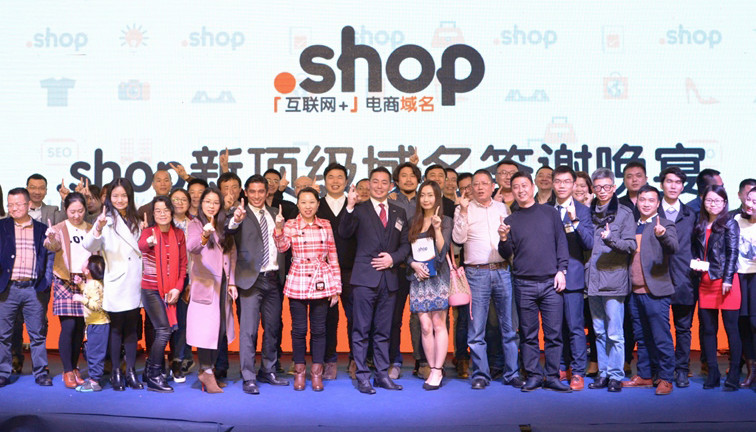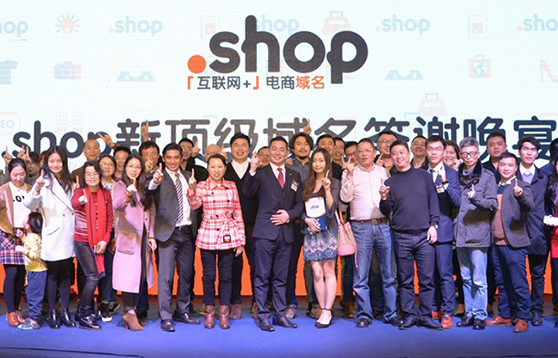 .shop registration opens is China
The Ministry of Industry and Information Technology (MIIT) of the People's Republic of China awarded .shop a license to operate in China on December 28, 2016, and .shop officially launched on China on January 11, 2017. .shop was warmly welcomed in China by domain investors and the broader domain community and more than 20,000 .shop domain names were registered in China in the first month.